Fiery Death – The Alphabet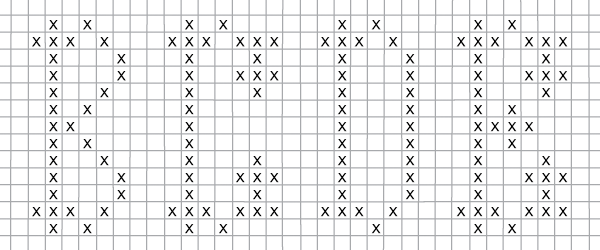 Since it's an ALPHAbet, it's better than a BETAbet... get it? AHA-ha-ha-ha-ha-ha-ha-ha... hrm, maybe it is getting kinda late...
Suggested Listening
Anything by AC/DC. I seemed to have their greatest hits on infinite repeat in my head while working on this.
Difficulty
Not Applicable
Click here for definitions of difficulty levels.
Finished Measurements
Varies depending on size of stitches.
Download
Fiery Death – The Alphabet (pdf)
Design Notes
Remember that you can use this for crafts other than cross stitch, too!
About
contact Zabet: • legal info